Meet Our Leaders

BHUPINDER SINGH
MANAGING DIRECTOR
Mr Bhupinder Singh is a veteran in the Bathroom Fittings Industry with 33 years experience. His personal advice and guidance in both the Marketing and Production has made the SPEED Bath Tech Brand a name to reckon with in the Industry. Ever responsive to Industry requirements and highly enthusiastic in expansion of product ranges, his mentorship to the team ensures the highest standards are followed throughout.
DIRECTOR – FINANCE
Mr Gurpreet Singh, heads and guides the Finance Department
MANDEEP SINGH
DIRECTOR – PRODUCTION
Mr Mandeep Singh, is an Engineer and heads the Production department.
DIRECTOR – ADMINISTRATION
Mr Manmeet Singh, heads the Administration & Operations functions.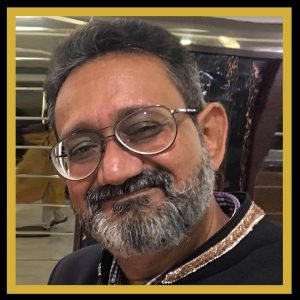 ASHISH MEHTA
VICE PRESIDENT – BUSINESS DEVELOPMENT
Mr Ashish Mehta, is a Marketing Professional with an experience of 31 years in the Bath & Sanitary as well as Service Industries. He heads the Marketing & Sales of the Brand on an all India basis.
AMIT PAUL
CHIEF CONSULTANT
Mr Amit Paul, with an experience of more than 20 years under his belt in the Wellness, Health & Hygiene Sectors, guides the Brand for new introductions and improvements in the Wellness Category.